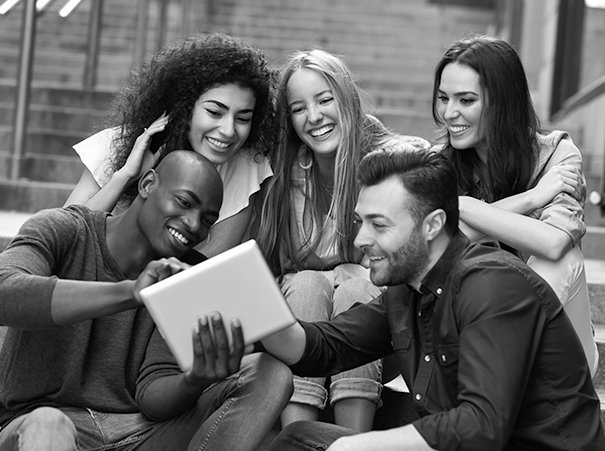 We Appreciate Your Referrals!
Refer A Friend to receive a special prize!*
IT'S EASY TO BE REWARDED!
Refer A Friend and receive your free gift in as easy as 1, 2, 3!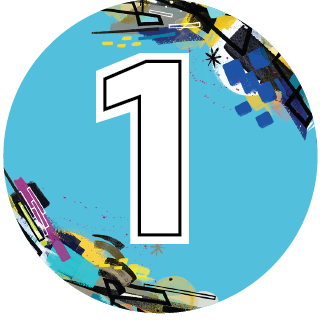 Refer A Friend
Fill out the above form with your contact information and your friend's information to receive credit for the referral.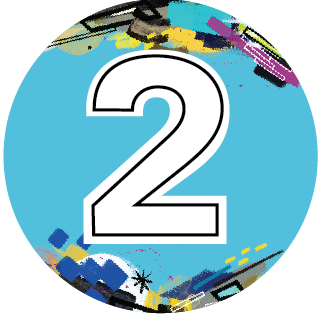 Your Friend Opens A Checking Account
Your friend must open a checking account to be eligible to receive a free gift from AB&T.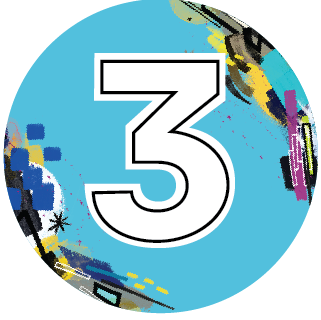 Get Your Gift
Choose from gift for your referral!
Choose Your Referral Gift!
For every referral you make that results in a new checking account, you can earn one of these great rewards: